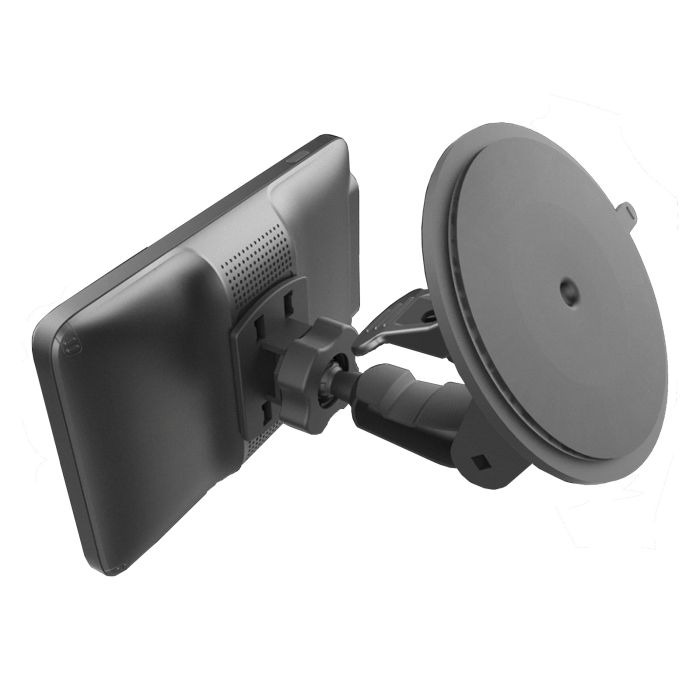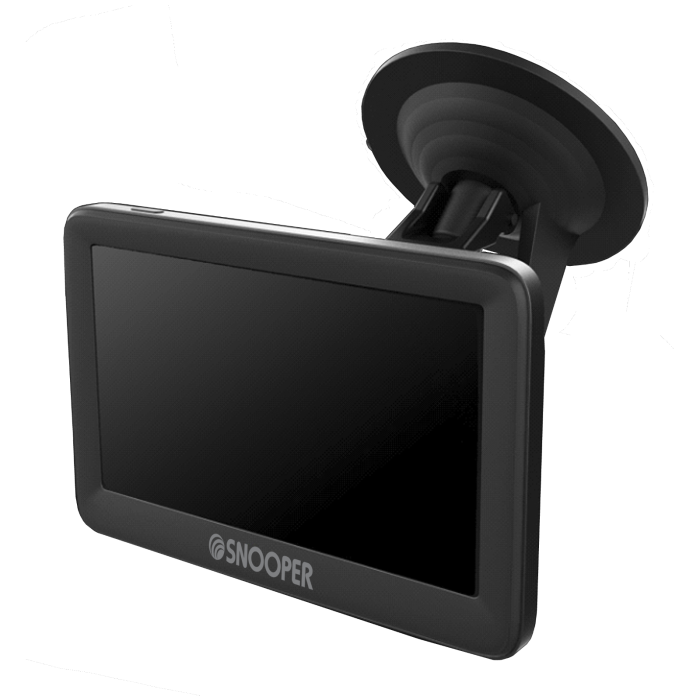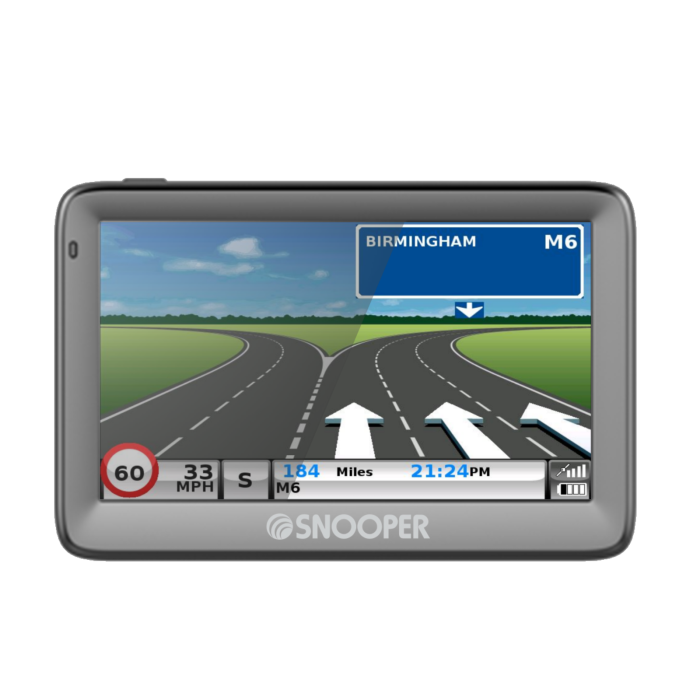 S5100 Ventura-Plus Caravan & Motorhome Navigation System
Free & Next-Day Delivery Available

Hassle-Free Returns Within 30 Days

1-Year Warranty for Worryfree Ownership
The Ventura S5100 Sat Nav is for anyone with a caravan or motorhome. Users enter the size and weight plus other parameters of their vehicle to create bespoke safe and easy routes. Once the dimensions are entered a route can be calculated that avoids obstacles and hazards, such as low bridges, weight restrictions, low emission zones and narrow roads.

Unique Search Facility
The S5100 Ventura allows you to look up direction to over 31,000 campsites and stopovers in more than 31 countries throughout the UK and Europe - the largest database on any caravan-specific satellite navigation device.
Easy to read display
The LCD display is generously sized to allow easy reading while driving without restricting your view and text size can be adjusted to improve this. The My Speed software ensures correct speed limits are on display and are based on the type of vehicle you're driving to help prevent you from exceeding the speed limit.
Tools to help you navigate
The S5100 Ventura includes software that helps to make navigating roads with a caravan safer and easier. The lane and junction guidance lets you know which lane you should be taking to navigate a junction safely, while our award-winning speed camera location technology alerts you to speed tracking devices.
Multi-route technology 
The S5100 is by no means a simple A-to-B sat nav - it allows you to input multiple stops (up to 16 different destinations) to allow for breaks and mini adventures on the way without having to input new data.
Create bespoke routes
If you're used to travelling to certain destinations, the S5100 Ventura allows you to save your own routes to the device. You can also conduct a point of interest search along your bespoke route to save time looking around.
Car Mode
We know you might not be out and about with your caravan or in your motorhome all the time, so simply switch your S5100 to 'Car Mode' to navigate roads suitable for cars.
Free lifetime map updates
Snooper's Ventura products all use HERE Maps for Life, ACSI, BordAtlas, CamperStop and other software to provide comprehensive information on any journey taken in the UK and Europe. To ensure you always have the latest street map information, the S5100 comes with free lifetime map updates. Simply register your unit here to receive the updates.
What's in the box? 
S5100 Portable satellite navigation system

Windscreen bracket

In-vehicle power supply 12-24V

USB cable
This unit has been designed to provide safe and efficient routing but is not a substitute for driving with due care and attention. The driver is responsible for paying full attention to road signs, road conditions and the proper operation of the vehicle at all times. Always defer to all posted road signs and road conditions.
It is the owner's responsibility to understand, and comply with, any applicable local laws and invasion of privacy rights that may be enforced with regards to publicly displaying photographs or videos of people or vehicles when using this product.